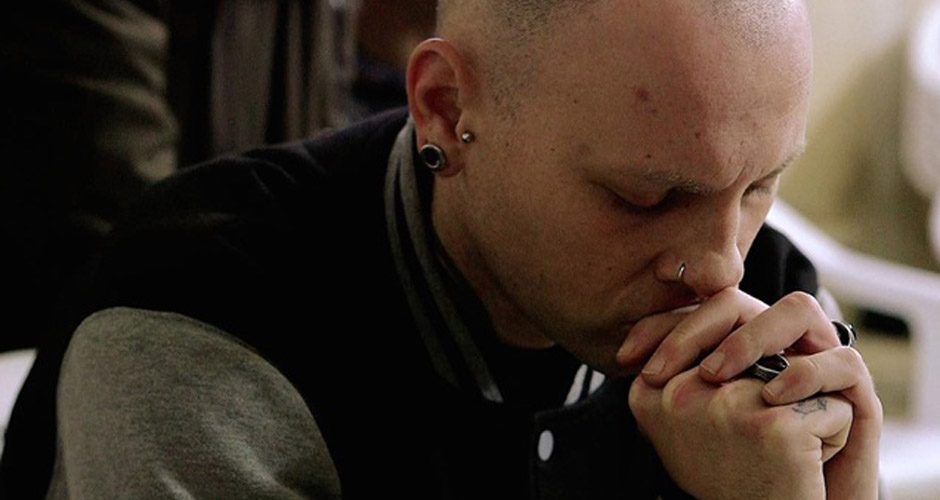 The documentary program "Free Thought" has been part of the Festival since 2006. Since that time it has presented to Russian viewers more than 150 Russian premieres of the best foreign documentaries, winners of prominent world film festivals and film awards, box-office hits representing all trends and genres in contemporary documentary filmmaking.
Among the films included in the programme were Russian and European premieres of films by Werner Herzog, Errol Morris, Alex Gibney, Morgan Spurlock, Jacques Perrin, Godfrey Reggio and many other filmmakers.
Curators of the documentary programmes are director, "Emmy" award winner, winner of the State Award of the Russian Federation Sergei Miroshnichenko and producer and film critic Grigory Libergal.
The success of the programme helped to launch a documentary competition. Since 2011 the Jury composed of three people views 7 documentary premieres made for theatrical distribution. Among the Jury members were Michael Apted, President of the Directors Guild of America; directors Sergei Dvortsevoy, Pavel Pavlikovsky, Alexandr Gutman, John Alpert. The Swedish-British film "Searching for Sugar Man" which won the documentary competition in 2012 went on to win an Oscar and many other prominent awards and festival prizes. Such winners of the competition as "Hell And Back Again" and "Ojciec i syn" aroused a lot of interest at home following screenings at the Russian Festival. Thus the documentary programmes of the MIFF do not merely acquaint the Russian audience with the best achievements of world documentary filmmaking but also introduce new names and films for to the entire world.