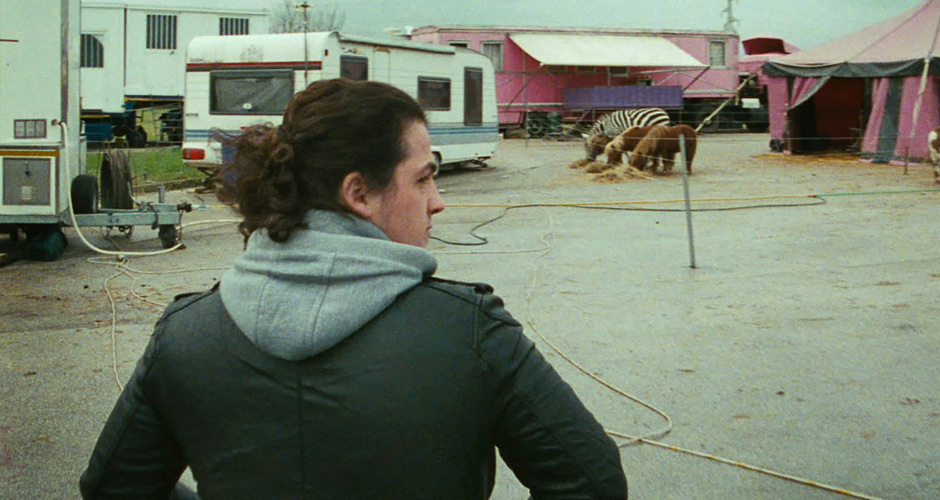 Every year the title of the program "Missing Pictures" acquires new meaning. Originally it was intended as a section for exceptional films which for some reason were overlooked by Russian festivals and distributors.
The function of returning noteworthy titles to the cinematic context is still important, but taking into account the quantity of festivals and film club screenings in Russia (at least in Moscow), it has been pushed back by other aspects that have taken priority.
Now there are movies which literally "were missing" here. "Here" means in the context of national cinema, which is not very diverse and moreover does not seek and welcome this diversity. "Here" new authors emerge, who are neither part of mainstream, nor of the "festival art house" in "our" interpretation. It was last year's extreme "I-film" by Pavel Ruminov, for many people it will be the "non-format" documentary "Butterflies" by the talented Dmitry Kubasov. It is an important mission of the Festival as a seismograph of current film processes to give the authors a chance to present such "hidden" pictures.
But "here" also means "now": come to think of it, we in the 21st century are mostly watching things we could see in the past century. We are still short of the examples of new generation cinema, which is not afraid of the new realia, new forms of manipulating consciousness and subconsciousness, which knows how to make an impact on it, which avoids the trite stereotypes of "narrativity", "spirituality" and "culturedness", which is daring in style and content, unafraid of the possible shock effect on retrogrades.
Those who are willing to take away their eyes from the rusted kitchen-sink of the Romanian new wave can see what this new cinema may be like when they watch, say, "The Last of Us" by Alaedin Slim which was rightly awarded the "Lion of the Future" in Venice. It is an amazing, immersive journey into the "heart of darkness", the best and most radical example of cinema about the burning problem of "migration" and "migrants". The topicality here is not that of Internet-journalism, it is the topicality of true modern art. And also of the newest cinema because it has none of the museum insularity. It would be nice to see more of this sort of cinema on the screens of the 21st century. But there will never be a lot of such films – either here or there.