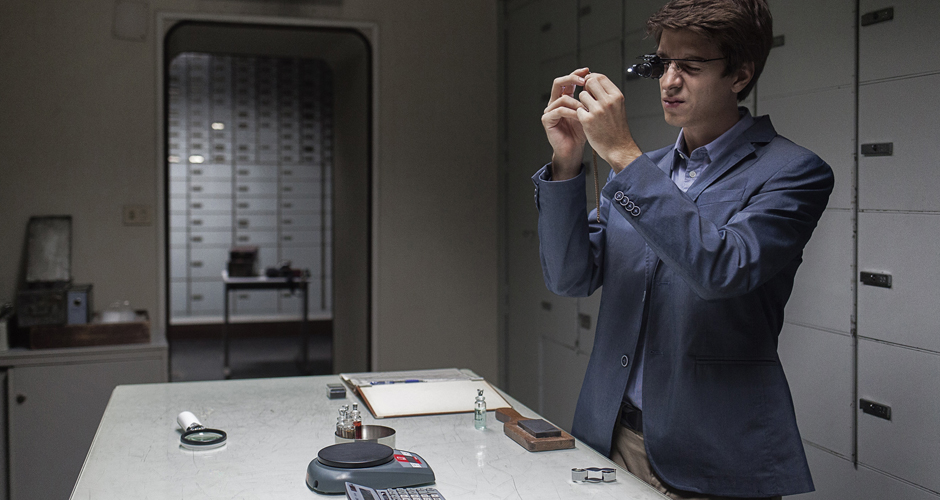 Nowadays women have become much more active in cinema which for a hundred years has been male-dominated.
Their most important support stems from festivals which provide not merely a public space and an alternative distribution, but inscribe films in history. Take a look at the Berlinale prizewinners whose movies are included in various programs of the MIFF and you'll get ample proof. For the third year running the program "The Time of Women" offers films by women directors and traces an outline of their quests in various directions which, despite the social and economic differences in the countries of origin, often demonstrate common points and enrich the visual field of world counter-cinema.
These explorations can go in different directions: struggle for social justice; making sense of domestic violence; transgressional manifestations of post-humanist sexuality; messages from the worlds of political protest etc. It's evident that women are able to write their "visual novels" largely thanks to the technological and informational burst which has put technology within easy reach and has ensured the predominance of visual culture. Film schools around the world show fewer tendencies to impose any limit on female film education while post-feminism pushes women towards professionalism and autonomy in cinema among other things. Equally important is the severe competition which forces women to hone their individual styles and encourages the construction and promotion of a different, non- scopophiliac views of women which during the time of patriarchal cinema were looked upon mostly as passive erotic objects of the incessant spectacle. The new approach leans towards "healthy narcissism" and the study of female psychology, the nuances of their behavior, romantic feelings, sufferings, victories, successes and the desire to overcome the onthological trauma of being the weakest and oppressed women. We witness not so much victims as rebels and protesters who won't be victims anymore, who assert their rights including political ones. In this respect every movie in the program contributes to world cinefeminism.
Anzhelika Artyukh